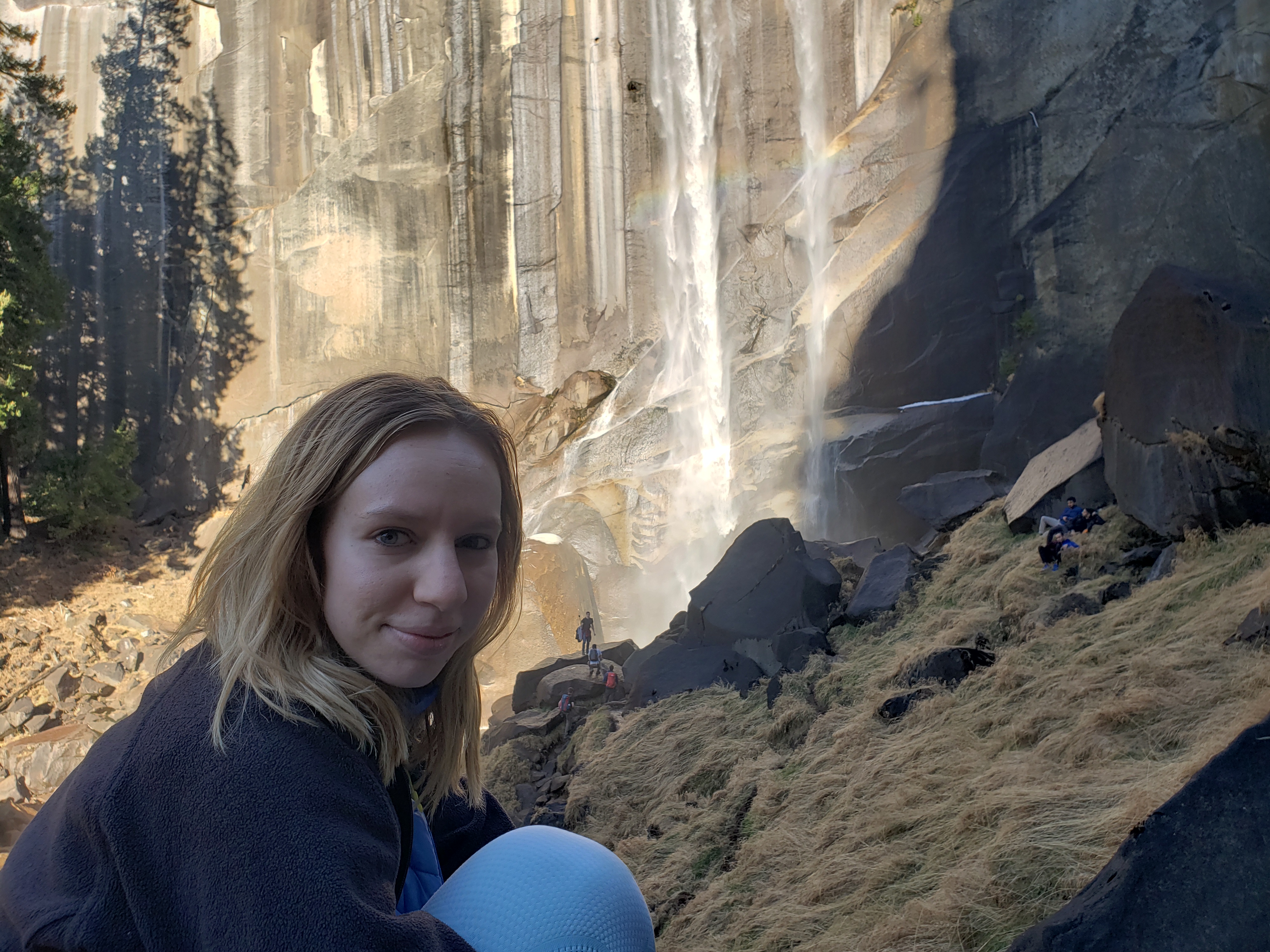 It was President's weekend, 2020. Right before everything hit the fan. My friends in California and I had been taking yearly trips to Yosemite during that same weekend for about three years now. That weekend in 2020, we decided to climb to the top of the Upper Yosemite Falls trail. I like hiking, but I wouldn't say I love it, so this was one of the hardest trails I'd ever done. It was an all-day hike, full of switchbacks. The kind of hike where you see less and less people as you get to the top because most people turn around and give up once they realize what kind of a commitment it is. But we had planned for it. On our last trip, we were those people who only made it halfway up once we realized how difficult it was. We were determined to get to the top this time. So, starting early, we climbed. After each series of switchbacks, we would get rewarded with a slightly better view.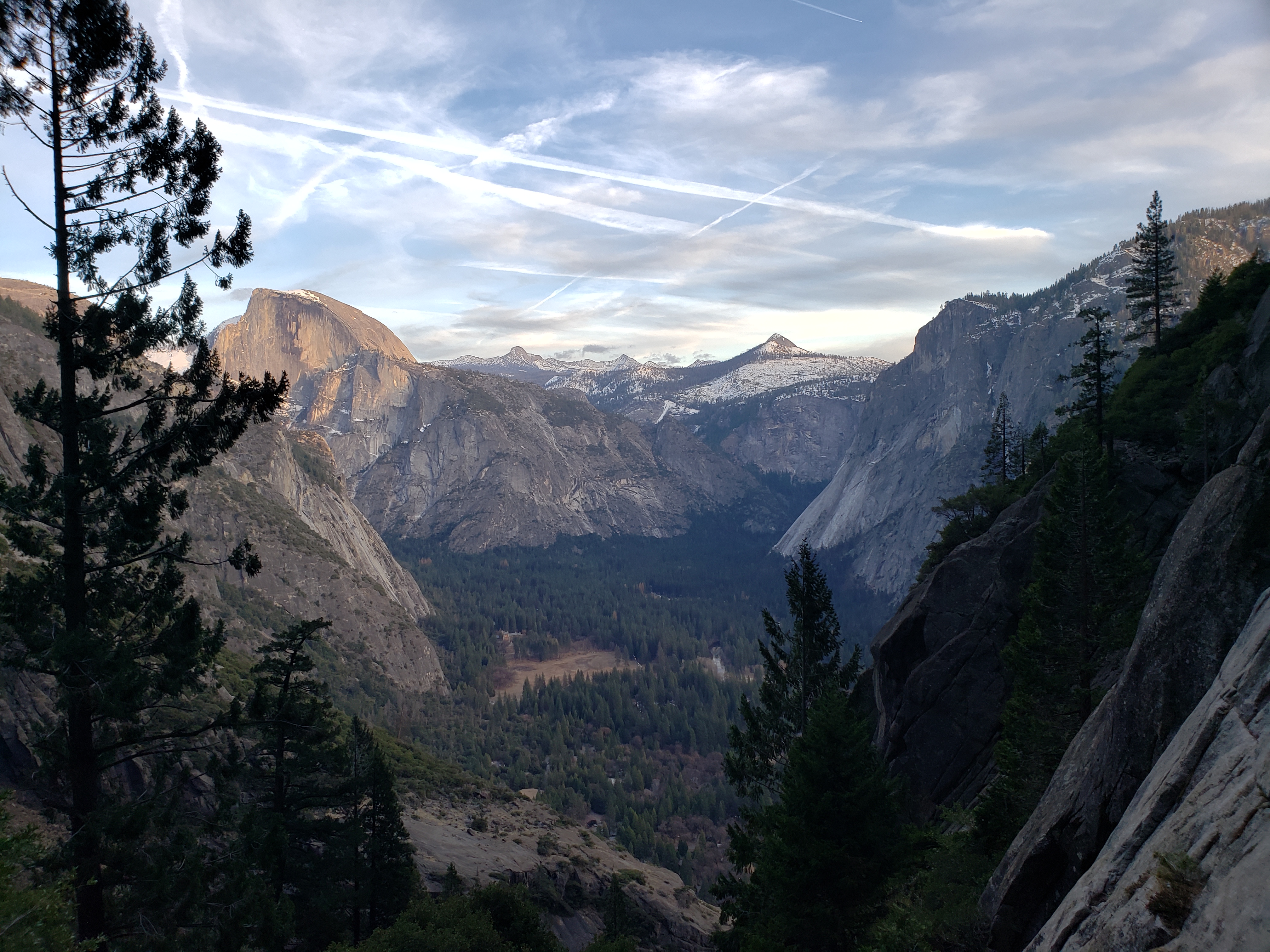 Before this particular trip, I had been going through a season of doubt. With my faith, with belief in myself, etc. It felt like I was working so hard and going nowhere. This trip did two things for me. One: it helped me get out of the fast-paced, hustle and bustle of the city and everyday life that drags everybody down after a while. Two: it encouraged me to keep going, to keep working hard, that the reward would come. Each time this hike felt so exhausting that we wanted to stop, we were motivated by the fact that we had to keep going or we weren't going to make it back before dark (we didn't, but we were close and had flashlights when it got dark).
I had been wanting to write a new song for a while and felt like this trip would help with that. Besides the season of doubt, I had also been going through a season of "writer's block." As I started climbing, lyrics and melodies would pop into my head, so I'd go around a switchback and record something quickly on my phone. I tried to be discreet so that my friends wouldn't think anything of it. By the time we got to the top, I had the whole chorus written in my mind (and recorded on my phone). When we got back to our Airbnb, I wrote the start of the verse. The rest came when we went home.
I spent the rest of the week after returning from the trip finalizing the song in my living room. I wrote the rest of the lyrics and melodies and fleshed out the main instrumental themes. That's when the song's key modulation came about, the main keyboard melody, and the bridge vocals. My friend and forever collaborator Josh Tidwell from Empyreal Recording helped me write in drums, since that is one instrument I don't play and he does. Then, an amazing producer named Ty from 615 Production House helped me finish the song into the version you can stream today.
It has been bittersweet to release "Clear" almost exactly three years after I wrote it. On Friday, February 17, 2023 not only was the song released, but my friends and I were heading to Yosemite amidst nightmarish Bay Area traffic once more. It was so great to see it finally come to fruition, but I couldn't believe it had been three years. While many people release songs in much less time, I had so much to learn while creating this song and wanted to make sure I did everything right. I knew it would be one of the first songs I released to the public, and I really wanted to hone in on who I was and what I wanted to create as an artist. I've come a long way and been able to create more in less time, but it has been a looooong process! Sometimes when it feels like it's taking FOREVER to see the results, that's when you need to get through that one final push, and I'm so glad I did.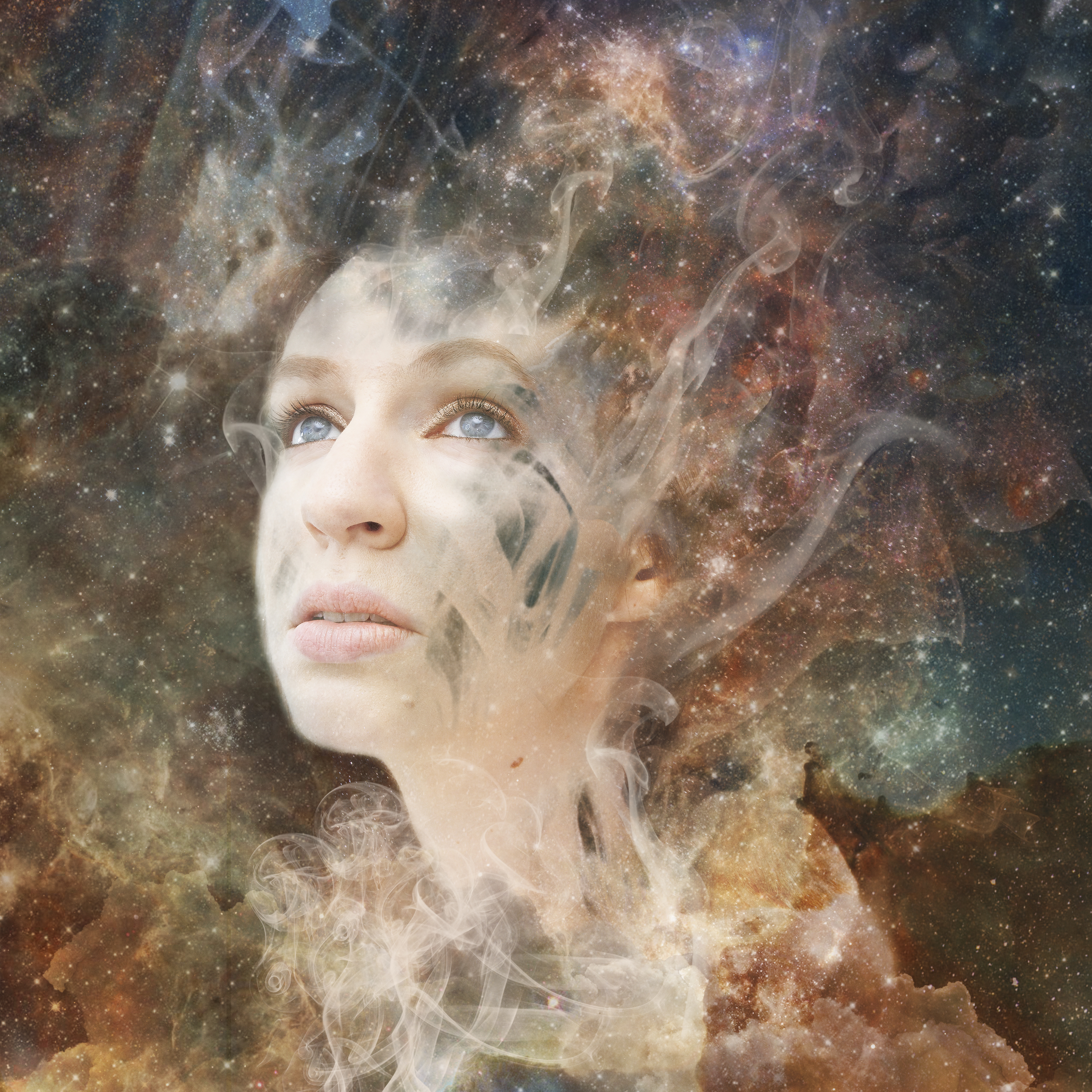 "Clear" is out now on Spotify and your favorite streaming platform! 🎉 You can also find the lyric video here.
If you're feeling inspired and want to hear playlists with similar music, check out these ones by Virmedius on Spotify and Youtube. And click here if you would like to submit your own music to their playlists for free. 🎵
Thanks for listening/reading and keep on climbing! ⛰️
💙Xoxo,